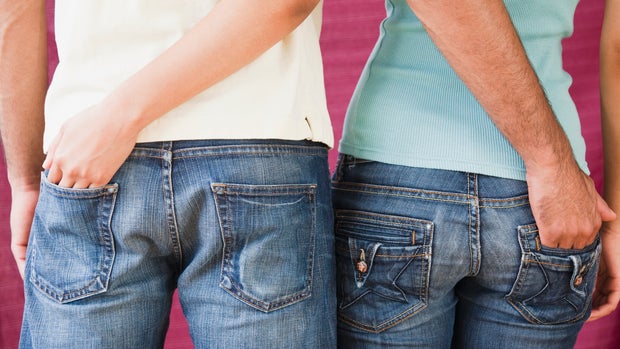 Teen Vogue's recent publication of "A Guide to Anal Sex" has brought out the usual crop of right-wing, anti-LGBTQ religious conservatives who are stirring a backlash against the magazine.
Radio host and Fox News commentator Todd Starnes, one of the most outlandish anti-queer bigots on the airwaves, zeroed in on the issue this week, bringing onto his show Elizabeth Johnston, otherwise known as "The Activist Mommy."
Johnston is an Ohio-based conservative vlogger and mother of ten children who has gained notoriety and a huge following for her campaigns against LGBTQ people, in particular attacking Target's gender neutral rest room policy last year. A video she posted to her Facebook page in 2016 was titled, "LGBTQQIAAPP?? Asexual? Non-binary? Gobbledygook! Gender insanity! This is out of hand! 😡 "
Johnston has predictably led the charge against Teen Vogue, with a video in which she burns copies of the magazine. She told Starnes:
I was truly flabbergasted. They should not be teaching sodomy to our children…All of us are trying to do our best to protect our children from immorality and over-sexualization in our culture. And to see this disturbing article where sodomy is being normalized, not discouraged ― even the CDC says that sodomy is the riskiest sexual behavior for getting and transmitting HIV for men and women.
And therein lies the reason why it's so vital to talk to all teenagers, straight and LGBTQ, about anal sex and how to engage in it safely. But just as importantly, they must be taught that it is normal, natural and healthy―yes, healthy―and that it is nothing about which to be ashamed nor to stigmatize others about. Telling young people, as Johnston does, that "sodomy" is "disturbing" and a part of the "immorality" in our culture, and should not be "normalized," is encouraging bullying, violence and discrimination against LGBTQ people.
Continue Reading Here's Why All Teens, LGBTQ And Not, Need To Learn About Anal Sex